Tokens Burned

50%

(Burned)

Tokens alocated for Fair Launch

35%

(Liquidity Pool)

Marketing

10%

(2% Vest Monthly)

Rewards

5%

(Community Events)
Circulating Supply
500.0 T
Contract Address
- Copy Successful
0x46739726b0b04a04d438c47f9ea2c230cb753b84
100% Community driven
We are driven by the principle of transparency and also believe in the 100% inclusion and participation of the community.
By the people for all people.
Static Rewards
From each trade, there is a 10% fee whereas 5% gets distributed to previous holders. It is simple; the longer you hold, the more Sitadel
you earn, even while asleep.
Sitadel Assist
The other 5% fee goes to the Liquidity Pool (LP) that stabilizes the token price floor, helps minorities in need, & sustains the dev team in order to achieve the milestones on Sitadel's&nbsp roadmap.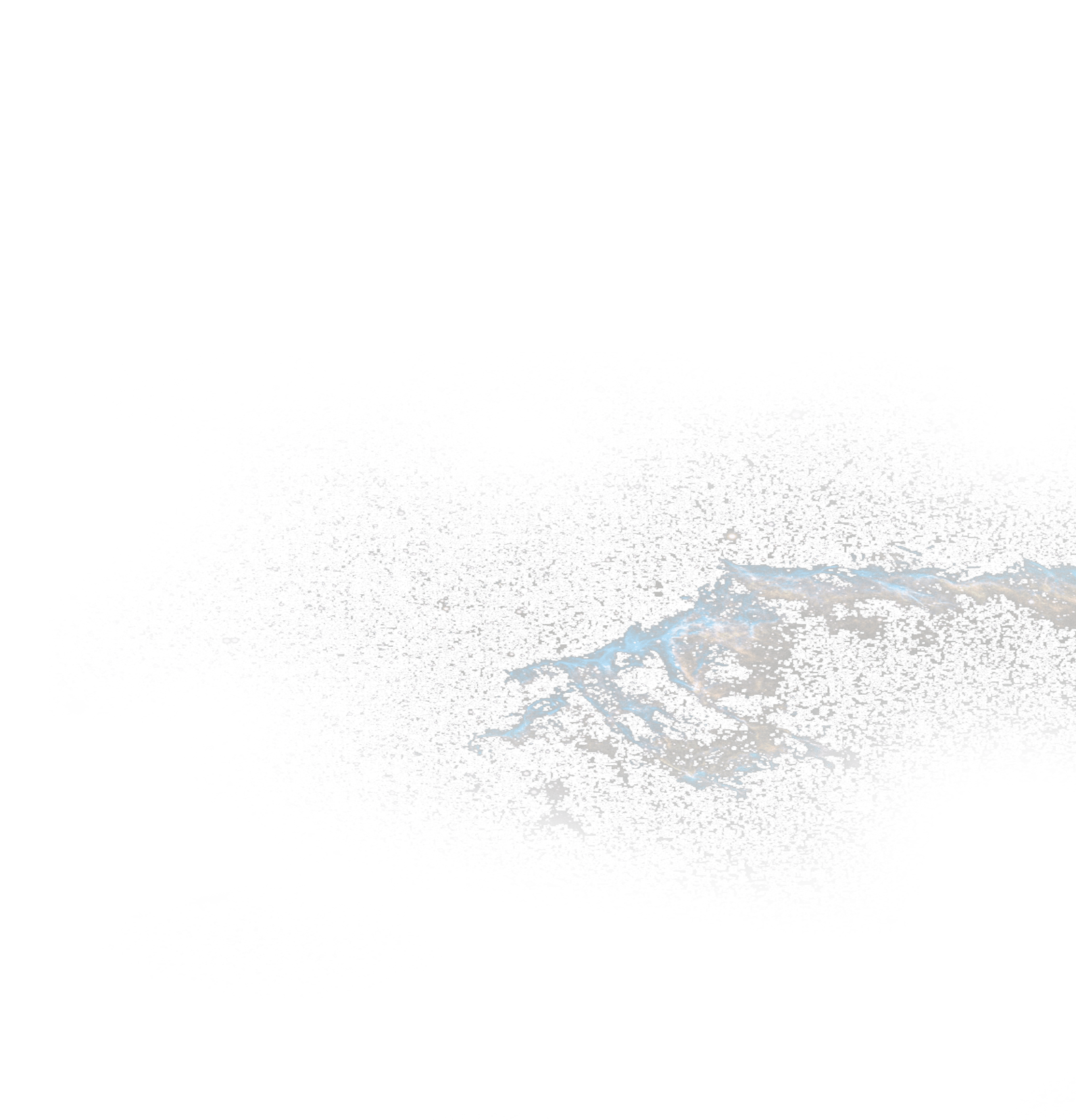 How to Buy $SIT
Create a MetaMask Wallet
$SIT token is available on the Binance Smart Chain. MetaMask is the market leader in BEP20 (Binance Smart Chain) wallets.
Send $BNB to MetaMask
Purchase Bincance Tokens through an exchange & transfer it to your MetaMask wallet address. (e.g. Coinbase or Binance).
Visit Pancakeswap
The safest place to buy $SIT is on Pancakeswap. Visit PancakeSwap and click "connect wallet". If MetaMask asks for your signature, go ahead and sign it.
Swap $BNB for $SIT
Set your slippage to 12% and enter the amount of $BNB you would like to swap for $SIT. Click Approve if you haven't done so already & then Swap.
Please disable incognito browser or allow cookies in order to swap!
Q2 - 2021
✅
Smart Contract Creation
Q2 - 2021
✅
Website Creation
Q2 - 2021
✅
Pancake Swap Listing
Q3 - 2021
✅
Community Build
Q3 - 2021
⭕️
Contract Audit
Q4 - 2021
⭕️
Coin Market Tracking
Q4 - 2021
⭕️
Major Exchange Listing
Q4 - 2021
⭕️
Sitadel Staking
Q4 - 2021
⭕️
Sitadel Lottery
Q1 - 2022
⭕️
Sitadel AirDrop
Q1 - 2022
⭕️
Charity Donation Vote
Q2 - 2022
⭕️
Sitadel 2.0 Beta